Why Ripley?
– Forecast to be the largest master planned community In Australia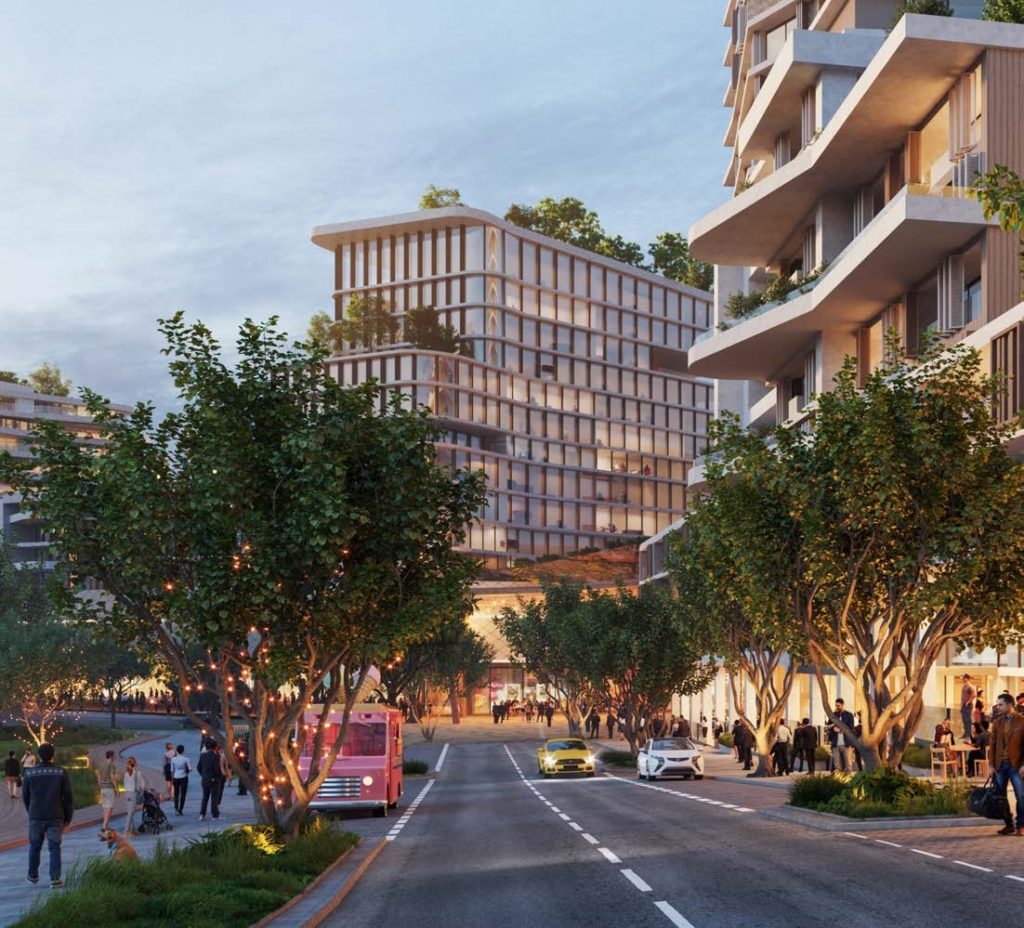 The Esplanade ( Street View) – Ripley Town Centre
*Artist impression, masterplan is proposed and subject to change and Council approval 
Located in Ipswich in south-east Queensland, Ripley is considered one of Australia's major growth areas.
The suburb's population is projected to increase at a rate of 27.6 percent each year until 2026 and the broader Ripley region will see approximately 133,800 new residents by 2036.
As one of the largest Priority Development Areas (PDA) in Australia, Ripley is primed for investment to make way for the more than 50,000 dwellings that are required to cater for the growing population.

Connectivity throughout Ripley will also be critical to manage future transport demand, which will ultimately affect the region's and south-east Queensland's ability to compete globally, grow sustainably and achieve high-quality living outcomes for the community.

Ripley Town Centre is set to become the bustling core of the Ripley region, and will support the projected growth of the area and deliver on the requirements under the Ripley PDA as a truly sustainable master-planned community.

Sekisui House Australia, as master community developer is challenging traditional conventions of master-planned communities by elevating the standard of economic, social and environmental sustainability to create the $1.5 billion masterplan vision, a low-carbon, connected community.
Once complete, Ripley Town Centre will feature 10 lifestyle hubs offering:
• Healthcare
• Education
• Retail
• Commercial
• Recreational and community facilities
• Residential.
These interconnected spaces will help to enrich lives by forging the connection between home, work and play, and by creating a self-sufficient, circular ecosystem, and a real sense of belonging.
Major facilities and amenities will all be within a 20-minute walk.
Importantly, the masterplan vision has been designed to future proof Ripley Town Centre for generations to come, allowing the community to adapt to environmental changes over time.

Key to the success of the masterplan vision will be the delivery of the Ipswich Central to Springfield Central Public Transport Corridor.
This critical 'enabler project' will seamlessly link the region and provide the much-needed connectivity to Ipswich, Springfield, Brisbane and beyond.
Early provision of the rail line in Ripley will be vital to lead and sustain all communities in the region, and provide affordable transport choices that improve people's access to services and employment.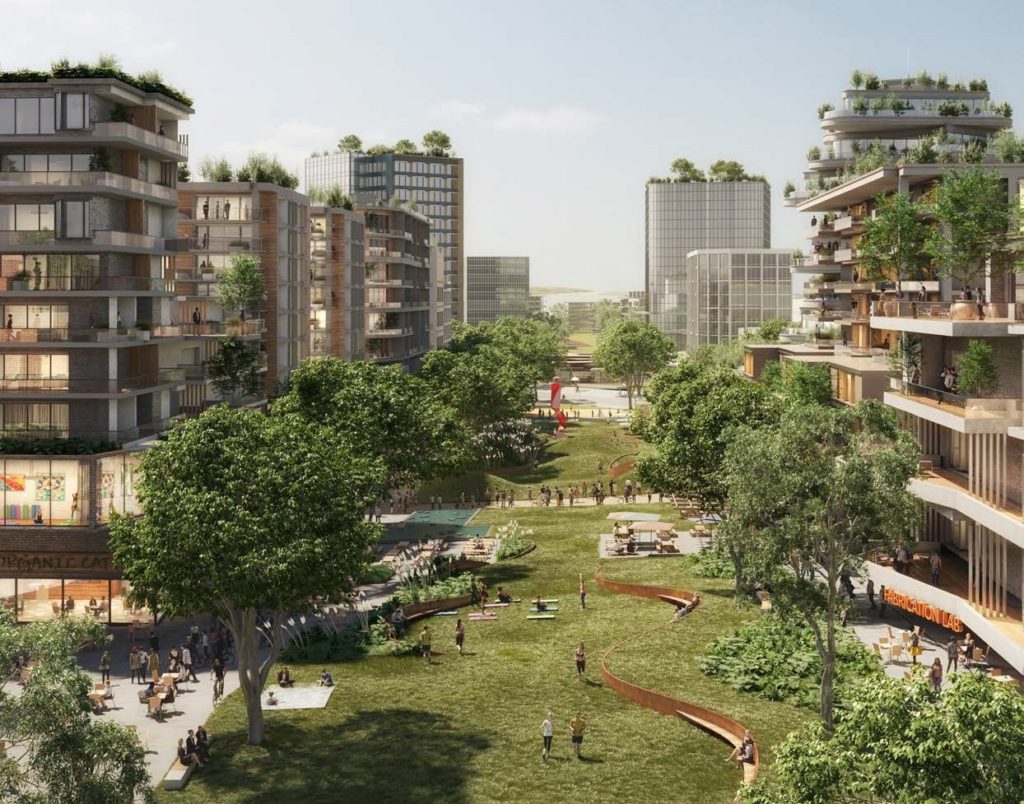 The Green – Ripley Town Centre
* Artist impression, masterplan is proposed – subject to change and Council approval
A Typical Single-Story Fortitude Home in Ripley 
A Typical Fortitude Terrace Home in Ripley 
The Proposed Ripley Town Centre

 – 10 Lifestyle Hubs